Bioimpedance analysis and nutrition
BIOIMPEDANCE ANALYSIS, ESSENTIAL
FOR NUTRITIONAL DIAGNOSIS
Weight monitoring is insufficient because it does not monitor the essential elements of which this "weight" is composed, such as water, protein mass, minerals and fat mass. Biody Xpert provides a wealth of information for dietetic professionals who, based on the results obtained, will be able to draw up dietary programmes perfectly adapted to the needs of the patient. In a few seconds, Biody Xpert allows you to obtain the detailed body composition of your patient and you can at any time consult the evolution of the different masses that make up his weight.
What are the advantages of Biody Xpert for a dietician or nutritionist?
Establishing a feeding programme for the patient
Niveau de masse grasse
Basic metabolism
Besoins énergétiques
Masse musculaire squelettique des membres
Niveau de protéines métaboliques
Masse cellulaire active
Taux d'hydratation hors graisses
Sodium / potassium water balance
Équilibre hydrique hors graisses
Niveau d'eau intra-cellulaire
Niveau d'eau extra-cellulaire
Check that the patient is following the diet
The data "energy capacity of the body" corresponds to the quantity of caloric reserves in the body (proteins and lipids). We calculate this, which means that if you give your client a low calorie diet, this level will go down and if you give your client a high calorie diet, this level will go up. A curve in the history allows you to check this information at any time.
To have an educational tool for the patient
Awareness, thanks to a simple reading of the body composition represented in the software by the "target", is part of the structuring elements that will help your patient become aware of his needs and motivate him to improve his physical condition.
Evaluating the results of nutritional advice
The measurement takes only a few seconds.
To have an adapted tool for home consultations
Les impédancemètres eBIODY sont portables et sans fil, permettant une aisance d'utilisation en toutes circonstances. You can even take measurements on the fly, without a computer, which you can retrieve with your smartphone if it has compatible Bluetooth technology.
WHY TO CHOOSE BIODY XPERT?
MULTIFREQUENCY
Technologie multifréquence corps entier 5 fréquences (5, 20, 50, 100, 200)
BATTERY POWERED
Portable battery powered device, no need for mains socket.
Utilisez le logiciel Biody Manager sur votre PC, MAC, tablette ou téléphone. compatible MAC, Windows, Android et IOS.
Encryption of information about your members on an approved health data server (ASIP standards).
PATENTED TECHNOLOGY
Patented hand/foot measurement technology.
VALIDATED TECHNOLOGY
Biody Xpert is based on more than 100 recognised publications on bio-impedance measurement.
TESTIMONIALS
Ce que les clients pensent de l'expérience eBIODY !
Dr James Madrid
Médecin du sport
«J'utilise BIODY XPERT ZM II dans mon cabinet et lors de mes interventions extérieures. La mobilité et la précision de l'appareil en font l'outil indispensable de mes consultations pour le suivi de mes patients. »
Dr. Pierre Dez
Médecin nutritionniste
«J'utilise l'impédancemètre BIODY XPERT ZM pour déterminer la composition corporelle de mes patients (surpoids, sous-poids, anorexie, sarcopénie). C'est un appareil facile d'utilisation, fiable sur la mesure en instantané et en suivi.»
Pierre Abou-Zeid
Diététicien-nutritionniste agréé
J'utilise Biody Xpert ZM II, depuis peu et je dois avoué que je suis impressionné par ce que ce petit boitier peut offrir. Ce bijou technologique, m'a permis d'avoir une vision plus complète sur la composition corporelle de mes patients. Avant de choisir Biody Xpert ZM II, j'ai comparé beaucoup de produit et fait beaucoup de recherche, Biody Xpert ZM II est le seul qui m'a réellement convaincu. Comme je le répète souvent à mes patients quand ils me posent la question « c'est quoi ? », ce bijou est la Rolls Royce de la Bio impédance.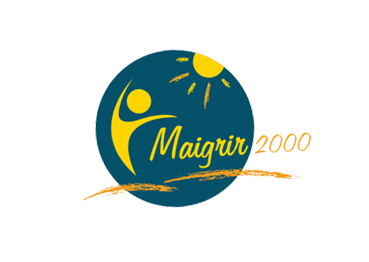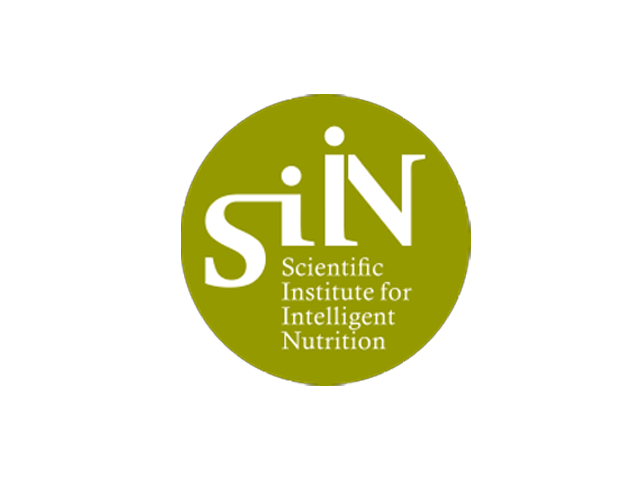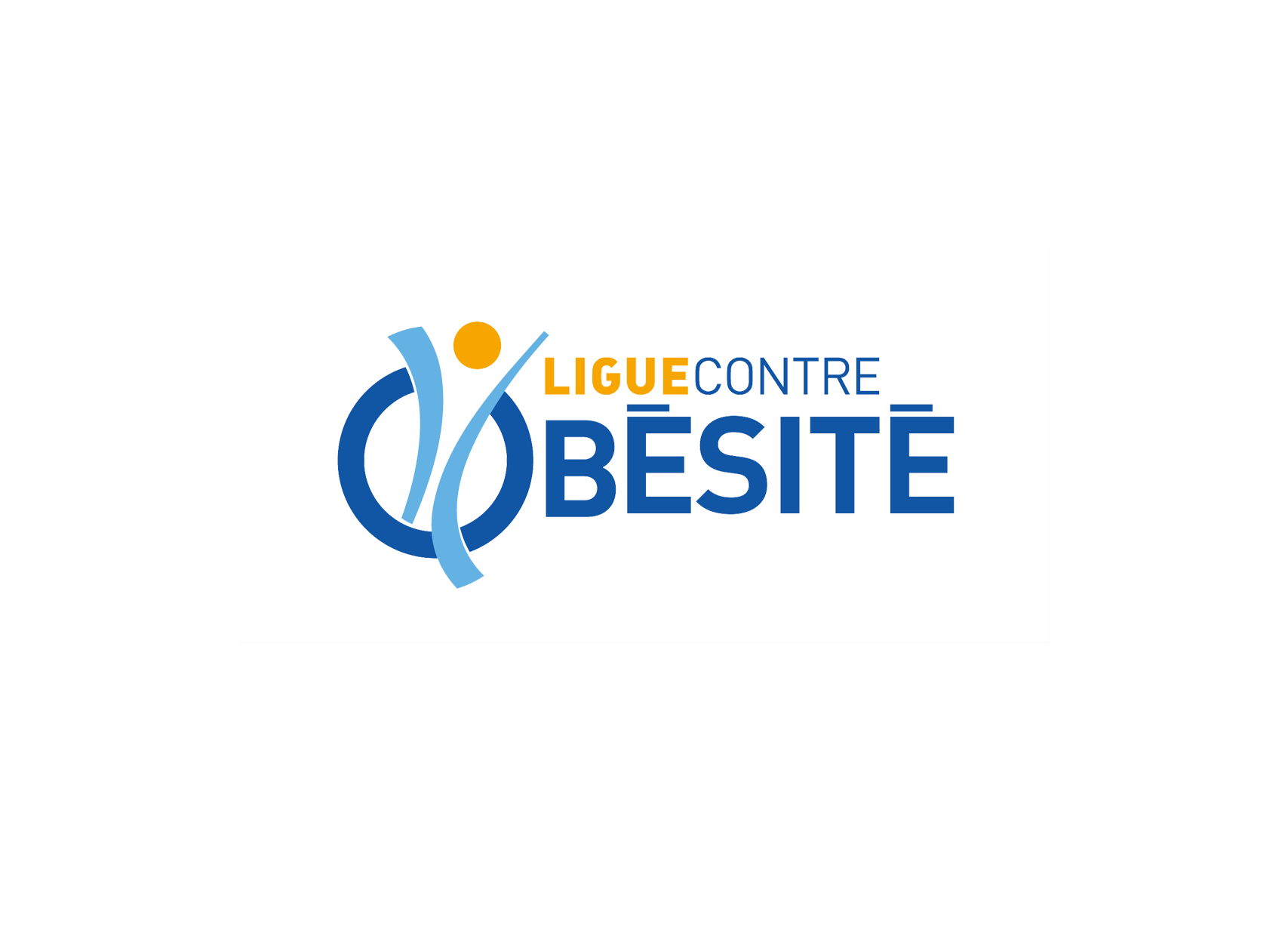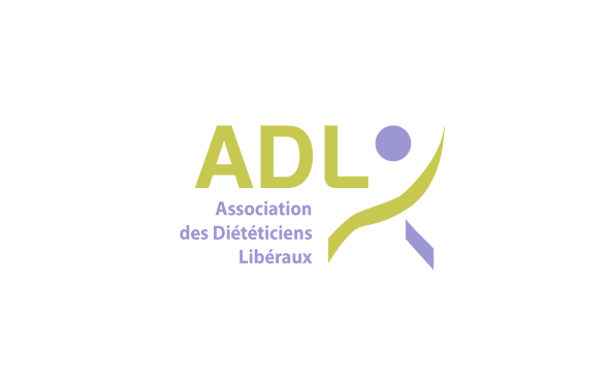 WOULD YOU LIKE TO KNOW MORE?
Register and receive our case study.
Please fill in all fields.