eBIODY is a French company specialised in e-Health and more particularly in advanced techniques of body composition analysis.
Created in 2012 and having for activity: the distribution of medical equipment (BtoB) and the provision of services to French and foreign companies in the fields of sales and marketing. In 2017, it became the commercial subsidiary of AMINOGRAM, the French manufacturer and leader of mobile bioimpedance measurement devices with more than 30 years of experience in research and development.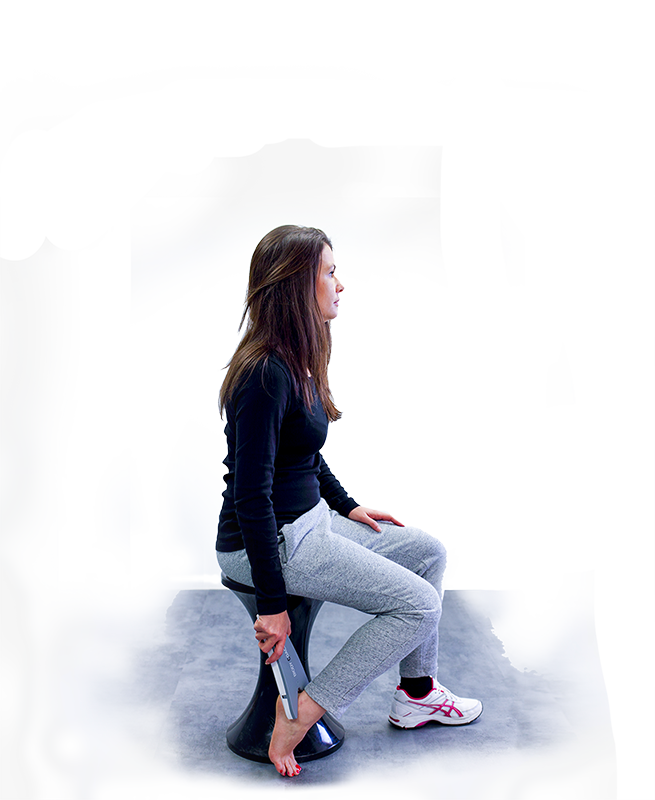 Through direct sales or a network of selective distributors, eBIODY has been marketing AMINOGRAM bioimpedance analyzers since 2015 to health professionals (hospitals, doctors, dieticians), sports professionals (sports clubs, sports coaches, high-level sports) and wellness professionals (thalassotherapy, spas, slimming centres)
At eBIODY, training is an essential pillar for the good use of the equipment or software.
The network of eBIODY trainers is made up of health and sports professionals who are themselves users of our solutions.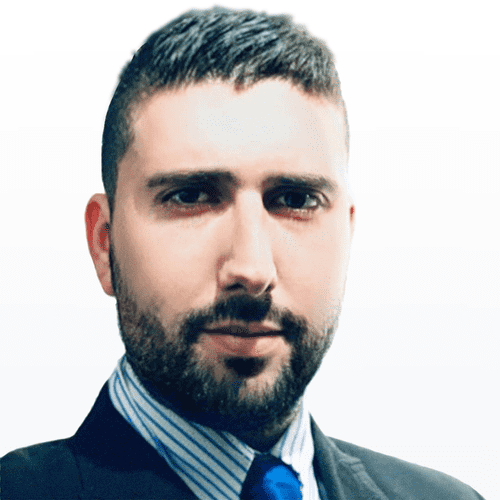 Pierre PEREA
President eBIODY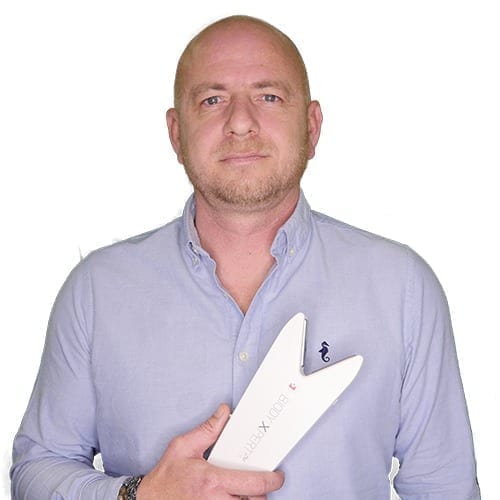 Nicolas SKIBINSKI
General Sales Manager France/Belgium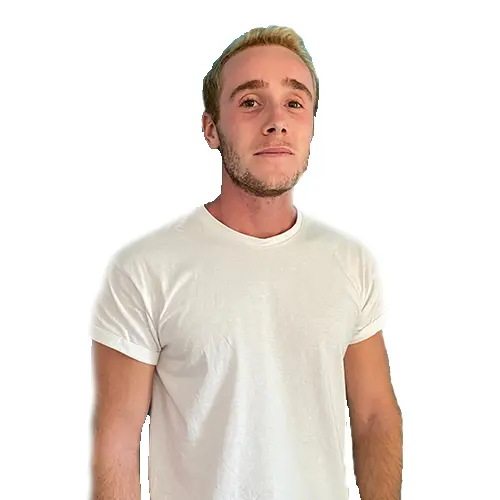 Pierre POUSTHOMIS
Sales Manager France/Belgium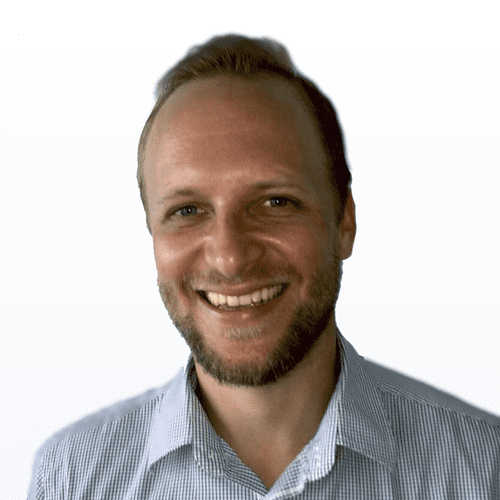 Marc Schneider
Country Manager Germany/Austria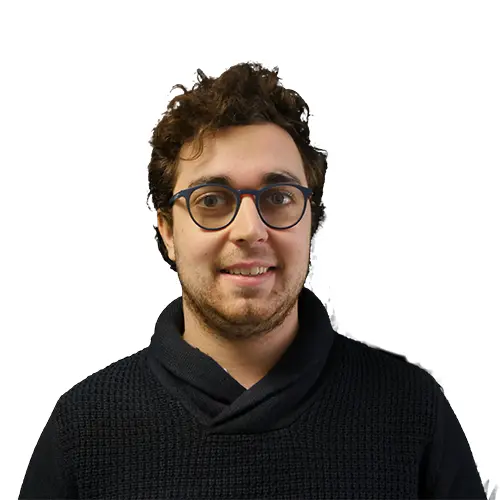 Augustin LETHU
Sales Manager Europe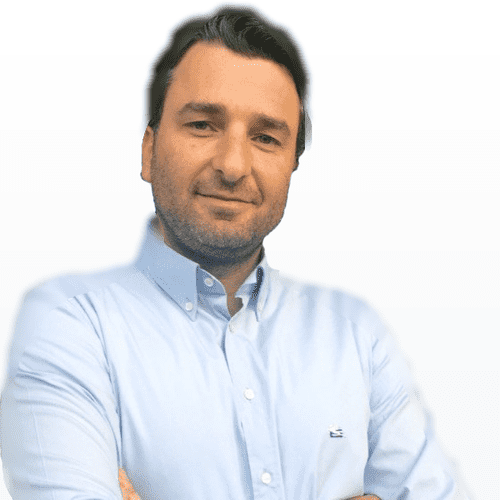 Muhittin Kaan Kocatepe
Representative Turkey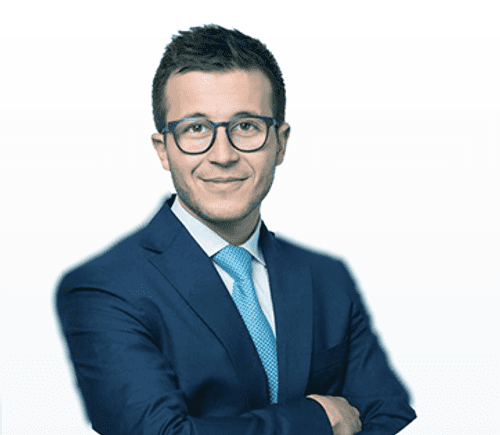 Loris Lo Russo
Representative Switzerland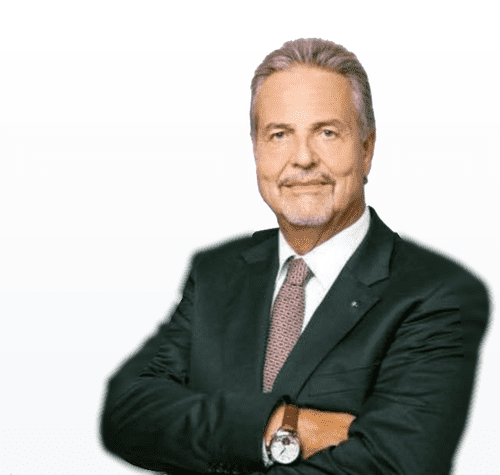 Philippe Baum
Representative Switzerland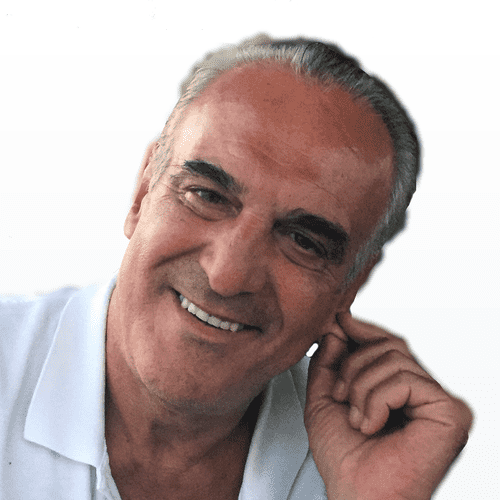 Andreas Kontalonis
Representative Greece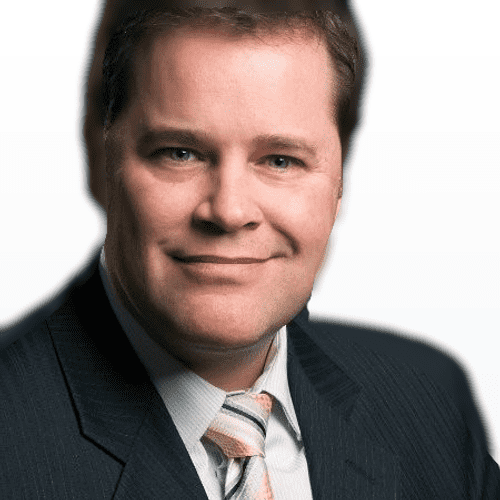 Eric Filion
Distributor Canada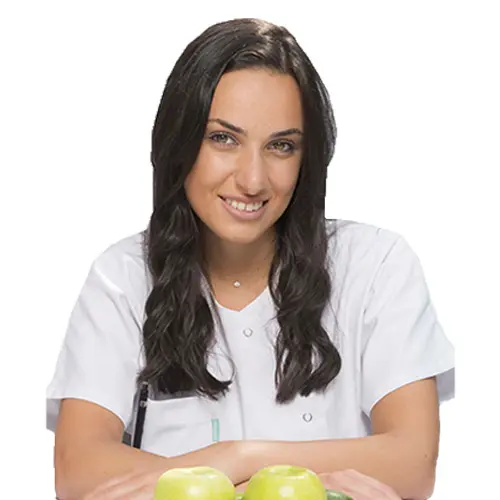 Salomé COHEN
Dietician - French speaking trainer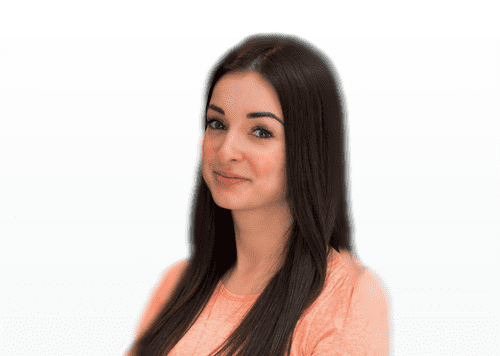 Karine PATEL
Dietitian Trainer United Kingdom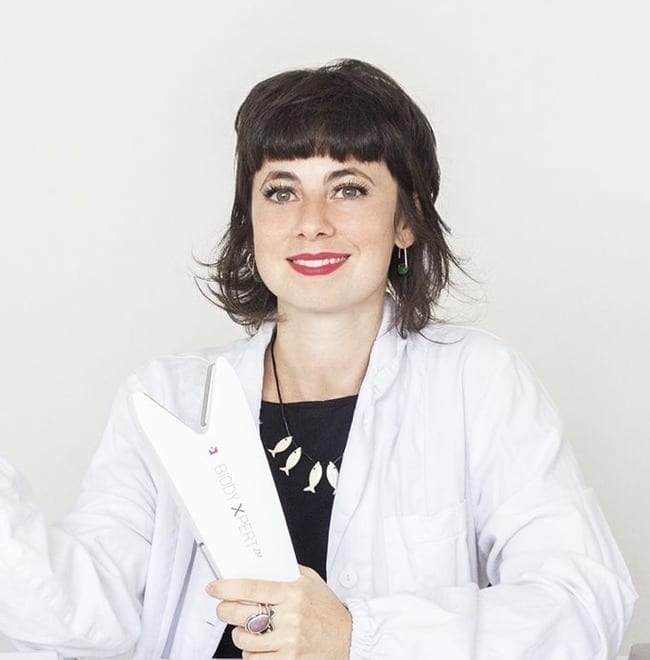 Marli Barone
Registered Dietitian Italy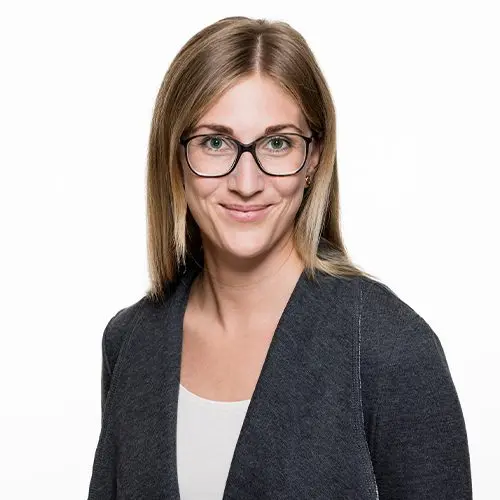 Julia BERGER
Dietitian Educator Germany/Austria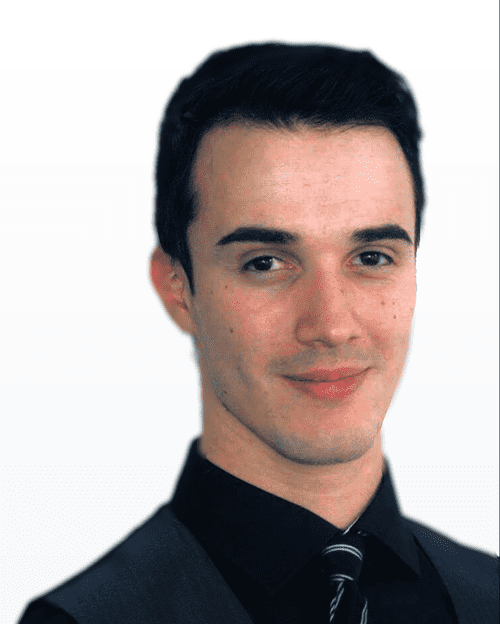 Denis Kobiljak
Nutrition Expert - Germany/Austria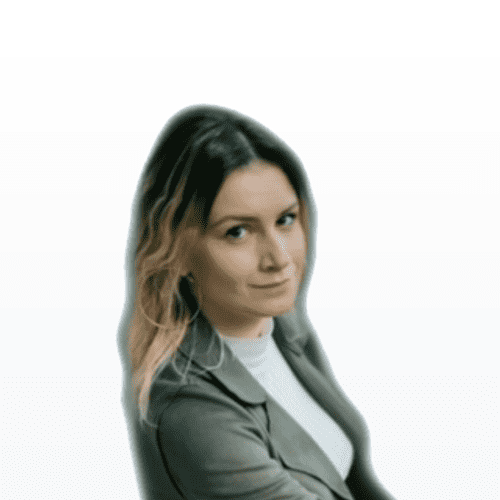 Charlene BOYER
Marketing Manager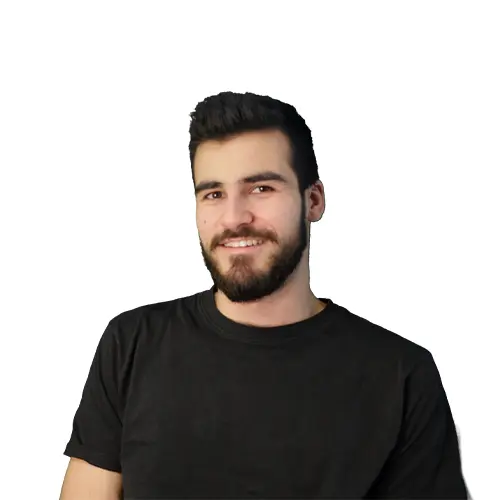 Nathan MATHIEU
Multimedia Manager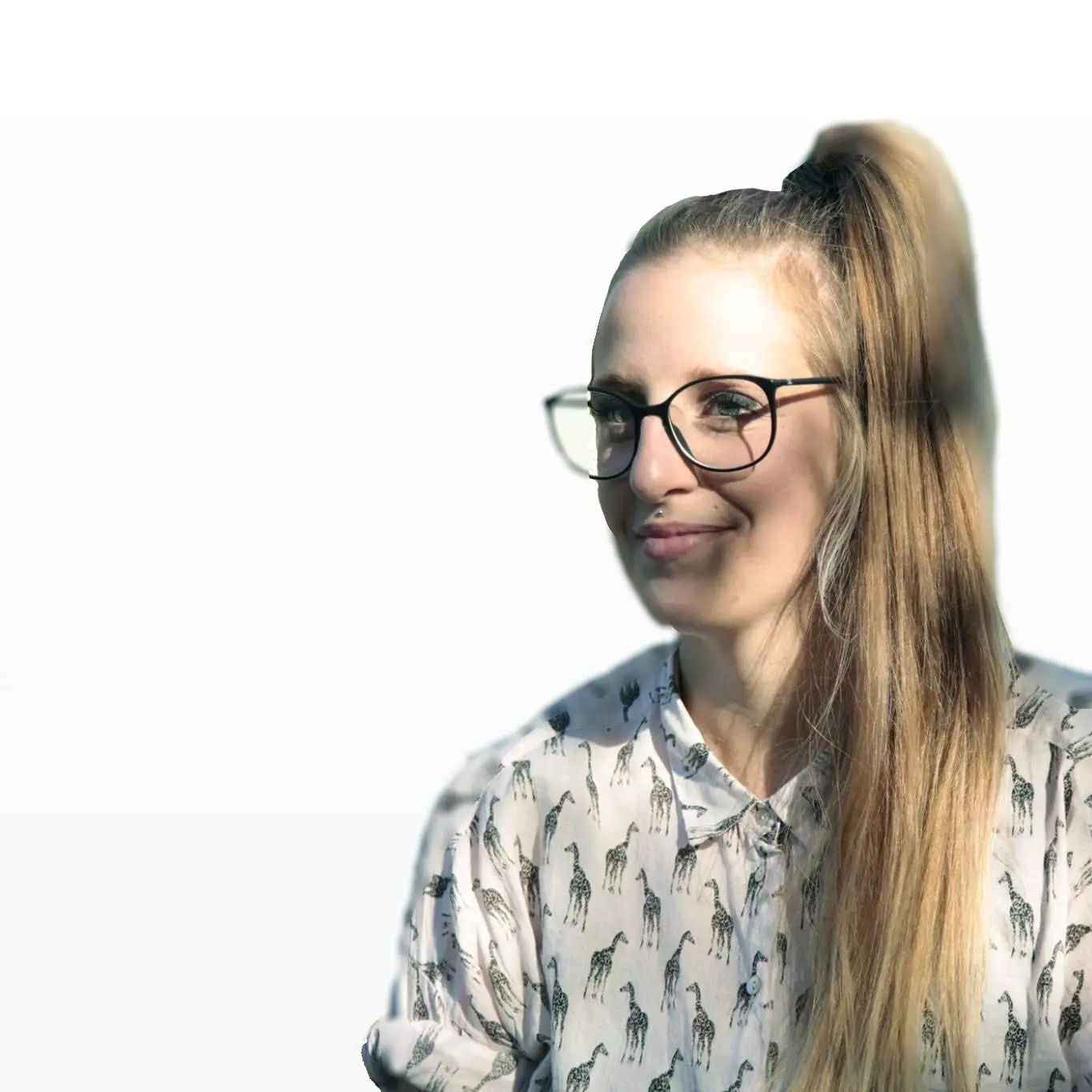 Sarah BELLAVISTA
Digital Marketing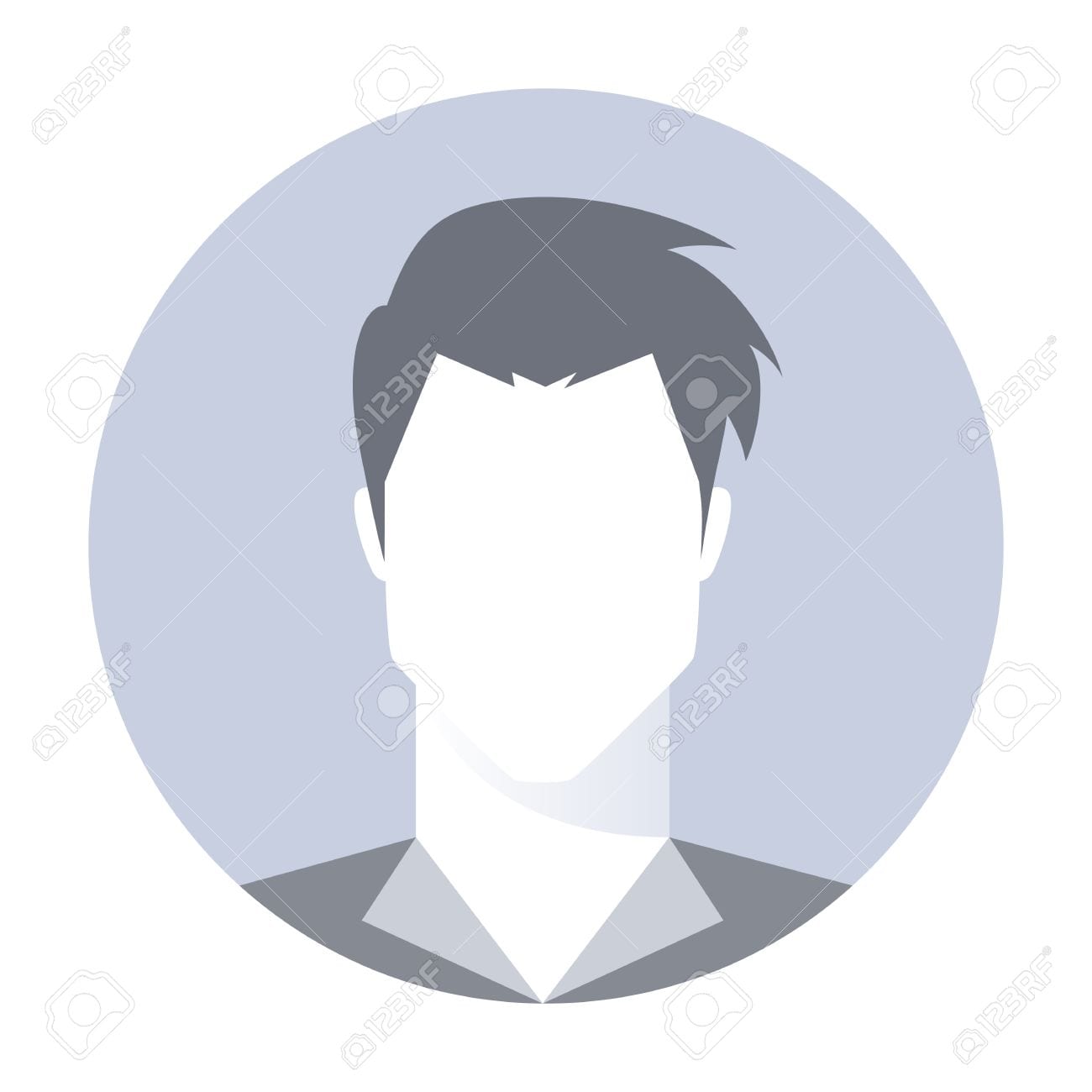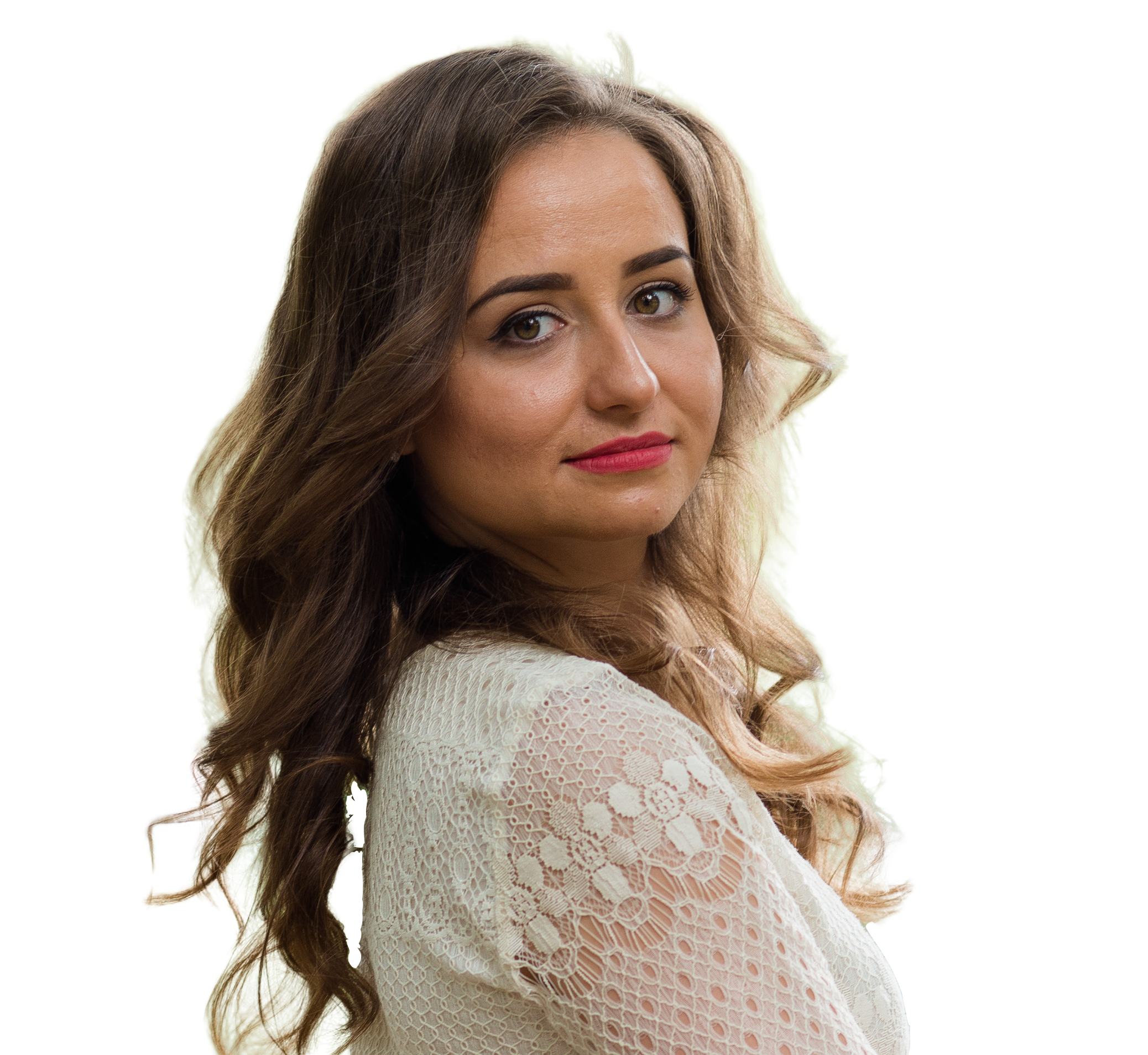 Julia Batarchukova
Internationale Business Managerin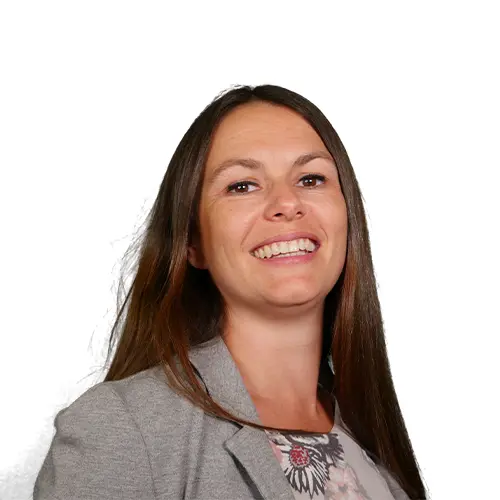 Melody Letourneur
President AMINOGRAM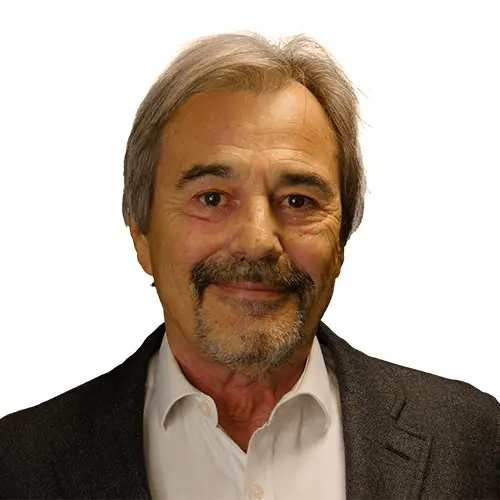 Alain Letourneur
CTO - Research and Development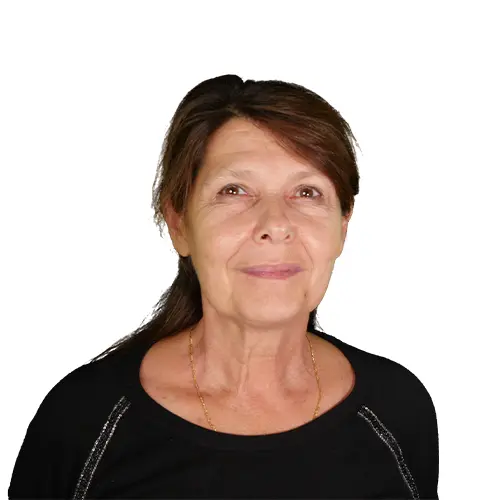 Hélène Rossin
Quality Manager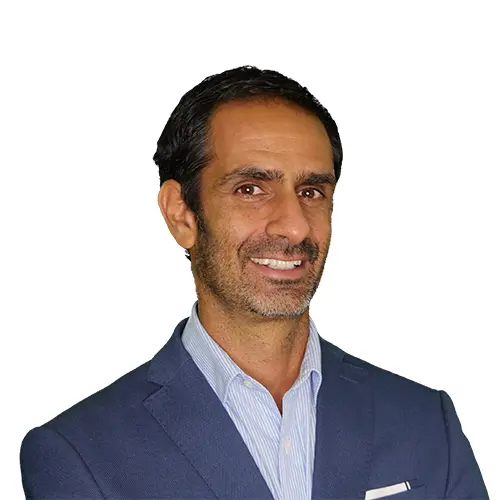 Cedric Dray
LATAM Area Manager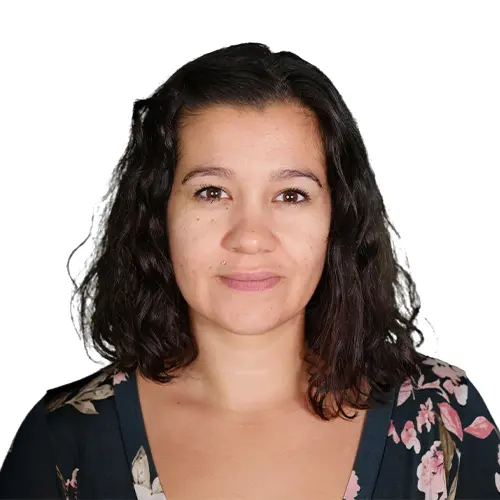 Kamelia Ameur
Project Manager